We talk tech
With more than four decades of experience working with the most innovative technology-driven companies of around the world. If you are looking for a team that can jump right in understand your technology; and elevate your relevance and value in the market, look no further. The seasoned team at SVM has worked with clients in cybersecurity, fin-tech, AI-powered medicine, broadband and wireless infrastructure, speech technologies/NLP and so much more. SVM is an agency that, simply put, talks tech.
A sampling of the media and influencers that SVM has built relationships with: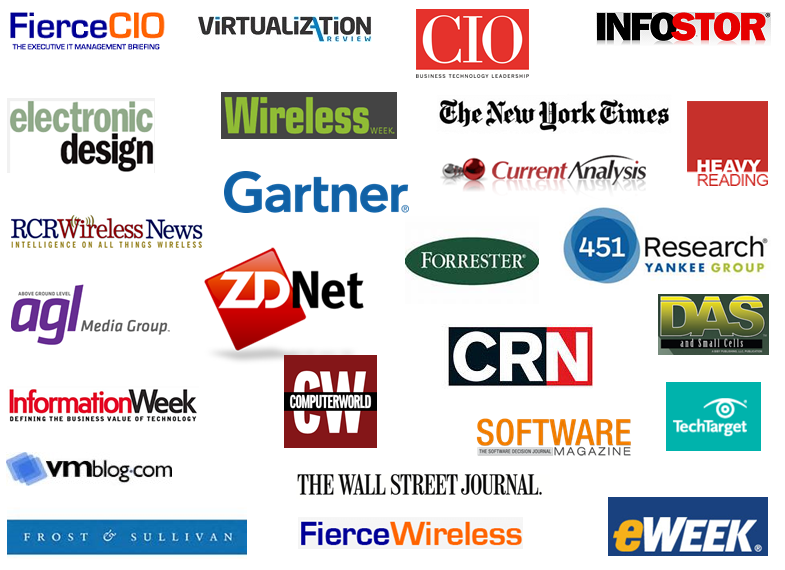 [ click here to view our our AI & big data technology client experience ]

Good people, doing good work.
Our philosophy is simple . . . deliver exceptional value to our clients every step of the way. Think. Act. Add value. Repeat.
[ click here for more information ]
---
---