We know healthcare
From new technologies at the bedside to emerging payment and reimbursement models, SVM is well versed in the changing world of healthcare delivery. With clients in med device, telemedicine, healthcare analytics, population health solutions, precision medicine and more, you can be confident that your team will hit the ground running with deep industry knowledge and connections that fuel great PR and content programs.
Sampling of influencers SVM has built relationships with over the decades: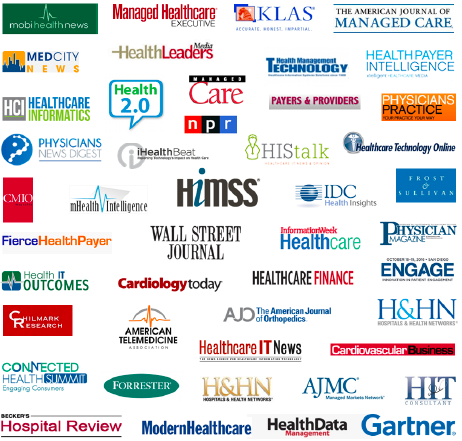 A sampling of our client experience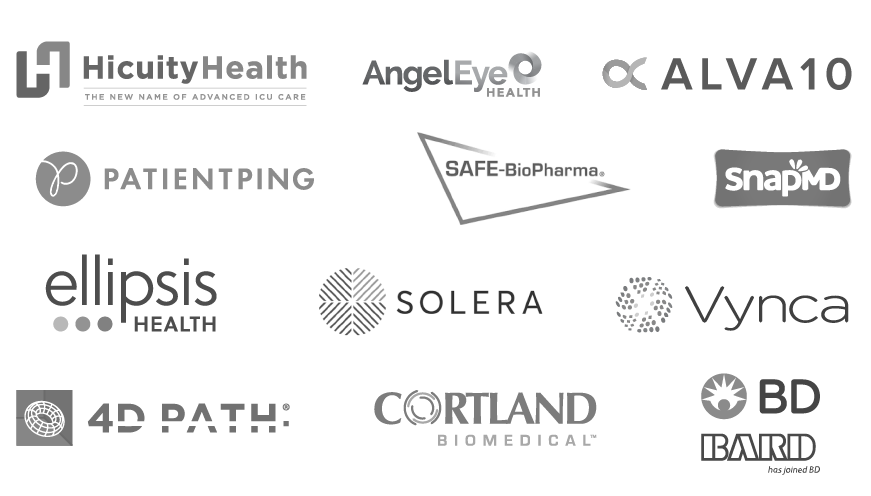 [ Click here to view a more complete list of our healthcare & life science client experience over the past twenty years ]

Good people, doing good work.
Our philosophy is simple . . . deliver exceptional value to our clients every step of the way. Think. Act. Add value. Repeat.
[ click here for more information ]
---
---